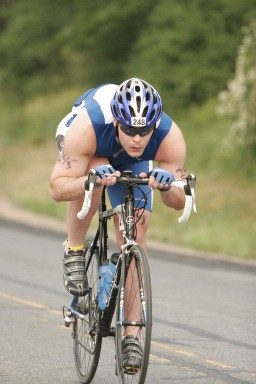 Member


30



Subject:
Playing other sports while tri training
My soccer season started soon after my last (first) tri, which was a couple of weeks ago. I have signed up for another triathlon on July 22. While training for it, I'll also have to play 2 soccer games per week.

Is training for triathlons possible if you are playing another sport? Have any of you done it? Your thoughts would be greatly appreciated.

Thanks.

luno

2007-06-12 12:22 AM