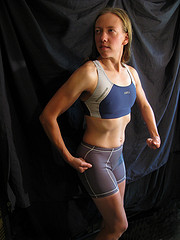 Master


2183







Columbus, Ohio

Coaching member

Subject:
Please share best/worst cold weather race stories!
I'll be writing an article in January summarizing the best of what is posted below. Please share what happened and what you learned from it, so we can either laugh at you or take away an important lesson. Or maybe both!

If I want to use what you share in an article here on BT, I'll contact you by PM to get your real name and any relevant photos you may have.