2008-08-21 9:29 AM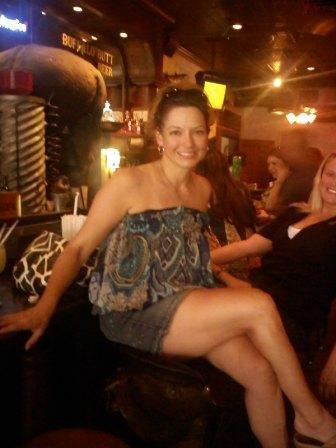 Elite


3770









Subject:
Patriot International Distance
I"m starting a thread for this race. Who's going? Who's racing? Who's going to try to but will probably be limping? :) :) :)
I'll be coming down Sat am to hopefully watch people competing in the half...We'll be staying at the Hampton Inn, if anyone wants to grab dinner the night before.
Edited by turtlegirl 2008-08-21 9:30 AM

2008-08-21 9:31 AM

2008-08-21 9:53 AM

2008-08-21 10:11 AM

in reply to:
#1618484

2008-08-21 10:15 AM

2008-08-21 10:17 AM

in reply to:
#1618572

2008-08-21 10:20 AM

in reply to:
#1618578

2008-08-21 10:24 AM

in reply to:
#1618578

2008-08-21 10:37 AM

in reply to:
#1618620

2008-08-21 12:05 PM

2008-08-21 3:03 PM

in reply to:
#1618960

2008-08-21 3:47 PM

in reply to:
#1618659

2008-08-25 10:40 AM

2008-08-25 10:41 AM