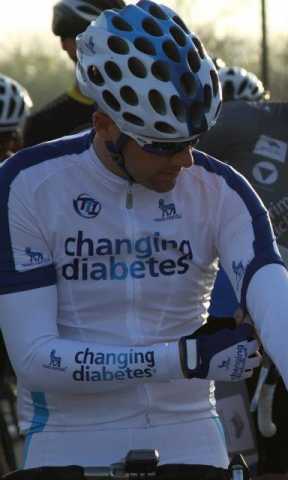 Master


1883










San Antone, Texas

Subject:
Strangest thing to ever happen at your workplace
Mine happened today. I work in a typical administrative office building on a military installation. So for the most part, all professional people who wear a suit/tie/uniform everyday.
So I walk into the men's room around 10 am. There are two stalls and one urinal in this men's room, and the urinal is the waterless kind. Needless to say it usually has a pretty bad smell in there because of that fact.
Well today I walk in and the smell was horrendous. 100 times worse than usual! I plug my nose and say to myself "What the hell is that?" when I look down and see something on the floor, directly in front of the single urinal. That something was brown and cylinder shaped. At first I think, "oh that can't be what I think it is." But - it - was! a single log, left there by some disgruntled employee I guess. On the floor. In front of the urinal.
The floor wasn't wet, so it wasn't like one of the toilets overflowed and the water went down the drain in the floor.
And it wasn't a pile or anything. Just one, singular, human turd. I'm guessing.
Who does this??? In any setting, yet alone a professional military setting. Who in their right mind takes a dump on the floor??
So as I stand there in horror, two of my buddies happen to come in and see what i'm staring at. And they flip out, just like I did.
As we stand horrified, another co-worker walks in and surveys the scene. He then proceeds to take some toilet paper, pick up the turd in it, and flush it down the toilet. Then takes a whiz in the urinal, washes his hands (thank god) and leaves, like nothing happened as we stand there frozen with our jaws on the floor.
Seriously, I can't believe this happened today. I don't know if I can ever go in that bathroom again.
Who does that?!?!!

2012-01-30 9:52 PM

2012-01-31 8:07 AM

in reply to:
#4020094

KSH

2012-01-31 8:41 AM

2012-01-31 10:01 AM

in reply to:
#4020495