2009-04-13 7:36 AM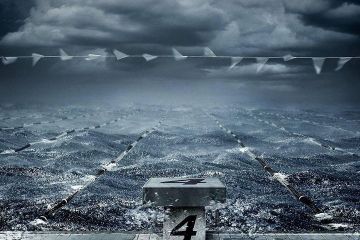 Pro


3705







Vestavia Hills

Subject:
TOTW: Group Ride Etiquette - a primer
Given that the season is starting to back into full swing and many of us are starting to ride outdoors more, thought this would be a good topic to restart the topic of the week (TOTW) feature of our state forum.

The purpose of this TOTW is to let some of the newer riders in on the 'do's and don'ts' of group rides. These group rides can either be a regularly scheduled roadie ride (such as the Mayors Ride in Roswell) or an ad hoc ride with a bunch of friends.

Sometimes the "rules" differ: e.g. when doing a "roadie ride" you should not get into your aerobars when around other people - period. Roadies as a group ride much closer to on another and excel at drafting, tight cornering, etc. You do not have as much control and have somewhat dimished reaction time when in aero. That said, when riding with your fellow tri-geeks, it is expected that you ride in aero as a wider bearth among riders is given.

For this topic, please delineate whether the rule is for group triathlete training rides, roadie rides ... or both.

Who wants to start?

2009-04-13 9:12 AM

in reply to:
#2080373

2009-04-13 4:55 PM

2009-04-14 6:57 AM

in reply to:
#2082578

2009-04-16 9:08 AM

in reply to:
#2088394

2009-04-17 9:04 AM

2009-04-20 7:47 AM

in reply to:
#2091130